Spanish Meet up September
Date: 14 Sep 2023, 7:00pm - 10:30pm (GMT+00:00) London, Lisbon

Would you like to practice your Spanish with natives?
We will be meeting the first Thursday of each month at The Waterman Pub in Cambridge. We will be sharing this meeting with our friends from the Alliance Française Cambridge.
No matter what your Spanish level is, you are more than welcome to join us! Please, come along. We will be very happy to speak in Spanish with you.
Please, sign up here if you are planning to attend so we can book a table where we all can talk and be comfortable.
We are looking forward to seeing you!
No booking is required but if you can RSVP, we will really appreciate it as we can organize the night better!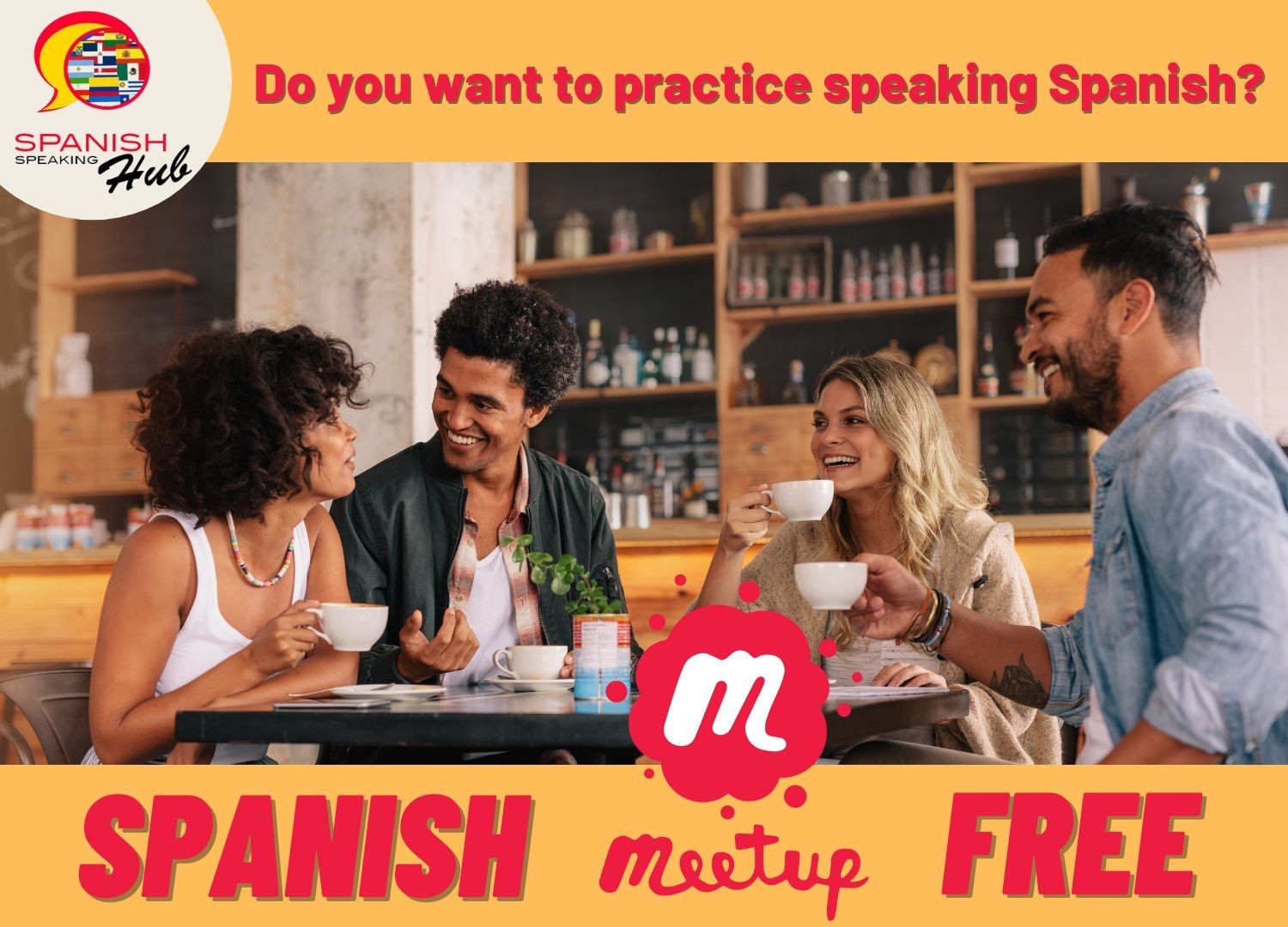 Sorry, you've missed the RSVP deadline for this event.